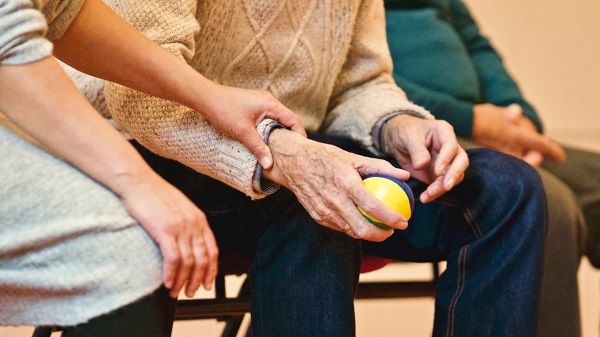 Could volunteering lead to a longer life?
According to a recent article by the Wall Street Journal, volunteering could be good for your health – particularly once you're retired.
The article quotes a recent study of 2,705 volunteers age 18 and older from UnitedHealthcare and VolunteerMatch, which found that 75 percent of those who volunteered in the past 12 months said volunteering made them feel physically healthier.
"A much larger study — one involving more than 64,000 subjects age 60 and older from 1998 to 2010 — has found results suggesting that volunteering slows the cognitive decline of aging," the WSJ states.
The study separated respondents into categories of volunteers, non-volunteers, and individuals who switched back and forth. The findings concluded that those who volunteer 100 hours a year score about 6 percent higher in cognitive testing than a non-volunteer.
The lead researcher found there are several reasons for this. "For starters, unlike paid work, there is a 'different subjective well-being' or 'warm glow' that a volunteer experiences from helping people. Volunteering is also unique 'because it supplies mental, physical and social stimulation in one package,' they said. 'You have to move around, you interact with people, you think about activities.' Whereas doing a Sudoku puzzle offers one type of intellectual stimulation…volunteers get all of these types of stimulation simultaneously."
They found even as little as 2 hours of volunteering per week can have cognitive benefits.
Share these stats with your volunteers and you might just see an uptick in your volunteer attendance! Keeping your volunteers active and engaged can truly benefit both your organization and your volunteers themselves.
Want a free assessment of how well you're engaging both your volunteers AND your donors?