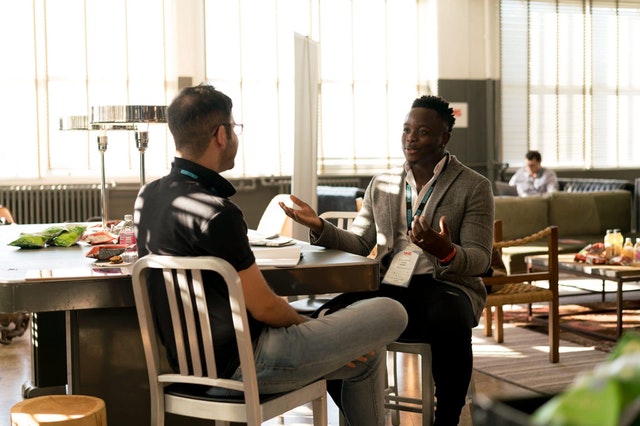 Greek Life Continues to Grow and Give Back—Here's Why
The results showed that respondents who were a part of Greek life in college scored higher in overall wellbeing, workplace engagement, collegiate support, experiential learning and alumni attachment compared to those not involved in Greek life.
However, the success of sorority and fraternity members is not just demonstrated in that poll.
85% of Fortune 500 executives were involved in a Greek society and former Greek members run 43 of the 50 largest corporations. It's facts like these that keep sorority and fraternity membership rates high, despite all odds.
"Our member organizations were founded with a mission to support and create opportunities for young women," said Carole Jones, NPC Chairman.
Membership in these societies grants students the opportunity to hold leadership roles, network with alumni, participate in volunteer work and make lifelong friendships. These prestigious opportunities account for the increase in membership year after year.
Fraternities and sororities also offer a vast amount of scholarships. College can be a big financial burden and Greek societies are making their best effort to ensure students can afford the quality education that they deserve. During the 2016-2017 academic year, alumnae Panhellenics awarded $383,000 in scholarships, according to an NPC annual report.
Greek societies also encourage their members to strive for academic excellence. Those looking to excel in the classroom turn to these organizations as all-fraternity grade point averages are consistently higher than all-male grade point averages each year.
Upon college graduation, sorority sisters and fraternity brothers are well rounded, educated, ambitious and empowered young adults.
With the present Greek life situation, it's important to remember that current students, alumnae, the governing conferences and the rest of the Greek community are proud of the letters they wear and the positive impacts they continue to make.
Affinity Connection can help you on your mission to remind alums of just how vital the Greek system is to young men and women. Meet with a communications and fundraising expert today, to start telling your story the right way.